Over 13.000 hotels & businesses worldwide use Easylynq solutions.

Easylynq does process automation easy and steady for over 30 years.

Quality servers and experienced developers guarantee 99.9% uptime!

Easylynq software has been AVG / GDPR tested and approved!
The easylynq solution
ENTERPRISE
EasyLynq is a centralized billing and accounting management solution, featuring a complete set of tools for the tracking of all calls across IP networks and traditional telephony networks, targeting small offices to large multi-branch global enterprises. With a high reliability level, as witnessed by more than 12000 customers worldwide, EasyLynq gives you the perfect tool for monitoring call traffic and cut operational costs. With its advanced query generator, it provides a unified and accurate view of your network communication costs and traffic. Installable under Windows Server 2008. Certified for Windows 7, 8, 10 and Server 2012, 2016 and 2019 for 32 and 64-bits.
Fully scalable for any size enterprise (up to 100000 lines), providing a unified view of network costs and traffic. Converged reporting for IP voice servers, traditional PBXs, routers and various communication devices. Centralized multi-indexed database, with ODBC connectivity option, featuring reduced information search time. Distributed architecture for optimized operation in either stand-alone, LAN/WAN or Cloud environments.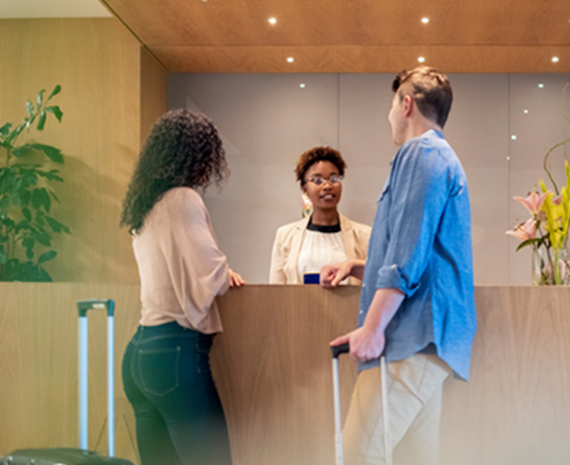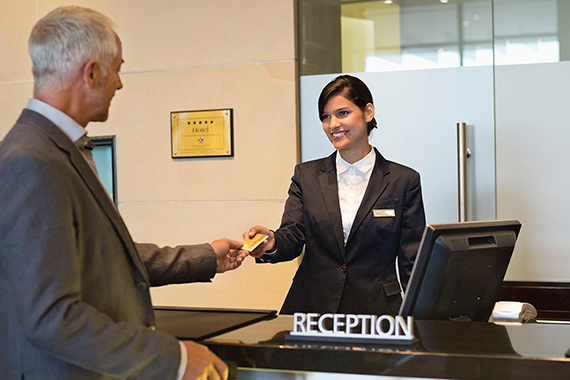 The easylynq solution
HOSPITALITY
With the same key advantages of the Enterprise solution, EasyLynq Hotel additionally provides a wide range of features targeting the hospitality industry including but not limited to Guest Name display, Credit Limit, Message Waiting, Minibar and Laundry posting, Room-status entry, Class of Service, Do Not Disturb, Wake-up in several different languages and optionally IVR or VoiceMail. Easylynq Hotel comes either as a stand-alone or Multi-property option for centralized management of several properties and is compatible with most Property Management Systems including but not limited to Oracle Fidelio/Opera*, Protel, SIHOT, NewHotel, Amadeus, Mews, Clock, StayNtouch, SAP, Infor and many more. Interoperability with a wide range of in-room and wireless internet access equipment's (optional).
EASYLYNQ MODULES
EXTRA MODULES TO BE MORE EFFICIENT AND PRODUCTIVE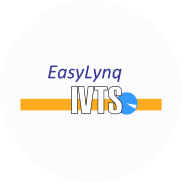 Easylynq ivts
 Interactive Voice and Text Messaging Service
IVTS Enterprise
How long a customer waits for information? How many calls go through the wrong person? Is an auto-attendant system expensive and hard to set up? Based on the SIP protocol, EasyLynq IVTS Enterprise is a state-of-the-art software solution that adds all auto-attendant features to a telephony switch, increasing the service quality of a company and its customers' satisfaction with unbeatable value for money.
IVTS Hotel
In the present days, hotel guests are sophisticated and demanding. Meeting their needs can be a daunting and challenging task. EasyLynq IVTS Hotel is specifically tailored for the hospitality environment. With an extremely easy configuration and high reliability, it allows any kind of property, regardless its dimension, to offer profitable services at a fair cost investment.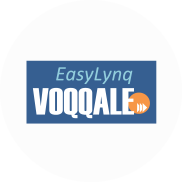 Easylynq VOQQALE
Voice Recording Solution for VOIP Telephony
EasyLynq Voqqale is a state-of-the-art software-based voice recording solution for VoIP telephony networks, compatible with all major IP PBXs and voice servers. Suitable for small-to-medium business, EasyLynq Voqqale requires no external hardware or expensive telephony equipment. It can record outgoing, incoming and internal calls, either automatically or on demand, based on custom recording rules such as direction and numbering plans.
EasyLynq Voqqale provides comprehensive standard reports with advanced search-and-replay, customized evaluation forms and call rating, live call monitoring/playback through standard computer speakers and configuration of multiple users and groups with selective access to the database. Recorded calls are encrypted to ensure the integrity of access to sensitive recordings and information profiles.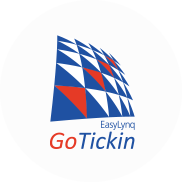 Easylynq GOTICKIN
Innovate your hotel operation and improve work efficiency
GoTickin is an advanced Cloud-based solution using latest technology that will increase guest satisfaction and improve the service level of the hotel. Its purpose is to help you solving housekeeping and maintenance issues, enhance staff productivity, minimize operational issues and share important information between the various departments in fast mode.
With GoTickin, you can easily assign tasks and track the activity of the room attendants, prioritize/queue room cleaning, report problems, schedule maintenance tasks, make sure periodic cleaning is taken care of and track guest belongings that have been left behind in a Lost & Found register.
OUR CLIENTS
RENOWNED BUSINESSES USING EASYLYNQ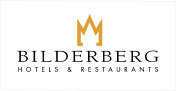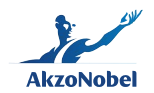 about eurofluxo
System Integrator with over 30 years of experience
Eurofluxo was first established in the mid-1990's in Oporto, Portugal. Its core business was initially centered on PABX's, call accounting software and cabling for computer and voice networks. The quality of Eurofluxo's services and after-sale support quickly established it as a reference in Portugal's northern region followed by the entire country. Establishing a close relationship with Lodgistix in 1997 opened up a new territories and resulted in opening a Eurofluxo International office in Amsterdam allowing expansion throughout Europa and the rest of the world.
Its latest solutions have extended the offer for voice over IP services, call recording, housekeeping management for hotels, preventive/corrective maintenance and Lost and Found.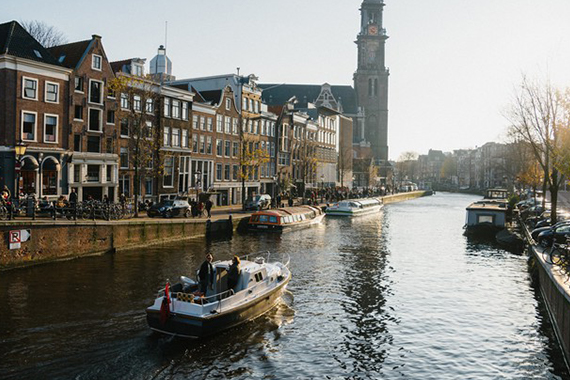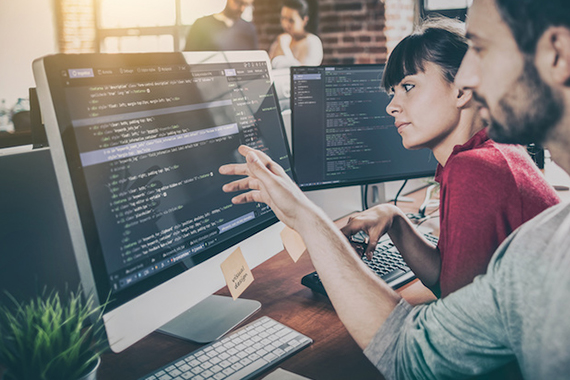 why eurofluxo easylynq
User-friendliness and seamless integrations for all
Dedicated to deliver the best and most secure integrations possible, without losing it's easy of use is our mission statement!
This makes our products one of the best available in the marketplace and allows our customers and partners to feel comfortable whilst focusing on their own businesses.
CONTACT EUROFLUXO
REQUEST A DEMO OR GET MORE INFO
Please fill in the form below and we'll make sure to be in touch as soon as possible.
Feel free to contact us on any of the below, in case you want to speak to us in person.
Prinsengracht 421
Suite 2
1016 HM, Amsterdam
The Netherlands
Rua Cavada Velha, 13
4430-054
Vila Nova de Gaia
Portugal